About Us
Throughout the Middle East and North Africa (MENA), ongoing conflict and repressive regimes have made it extremely difficult for many communities to account for - or even acknowledge – injustices and human rights violations committed by state and non-state actors in recent years. In particular, prisons and former clandestine sites of torture are at risk of destruction or deterioration as a result of concerted efforts on the part of authoritarian regimes to deny or rewrite this history.
To ensure that the experiences of those who were detained at such sites are not lost, the International Coalition of Sites of Conscience (ICSC) alongside its members in the region, developed this digital map to document the stories and the history of human rights abuses at sites across MENA.
The sites documented are:
Detention centers

and

prisons where people have been arbitrarily detained and tortured;

Checkpoints where people were kidnapped;

Sites of massacre

and

extra-judicial killings;

Sites of protest where political repression happened (i.e. clashes, arrests, killings, etc.);

Cultural heritage sites that were intentionally destroyed

constituting

a violation of

I

nternational

H

umanitarian

L

aw (IHL).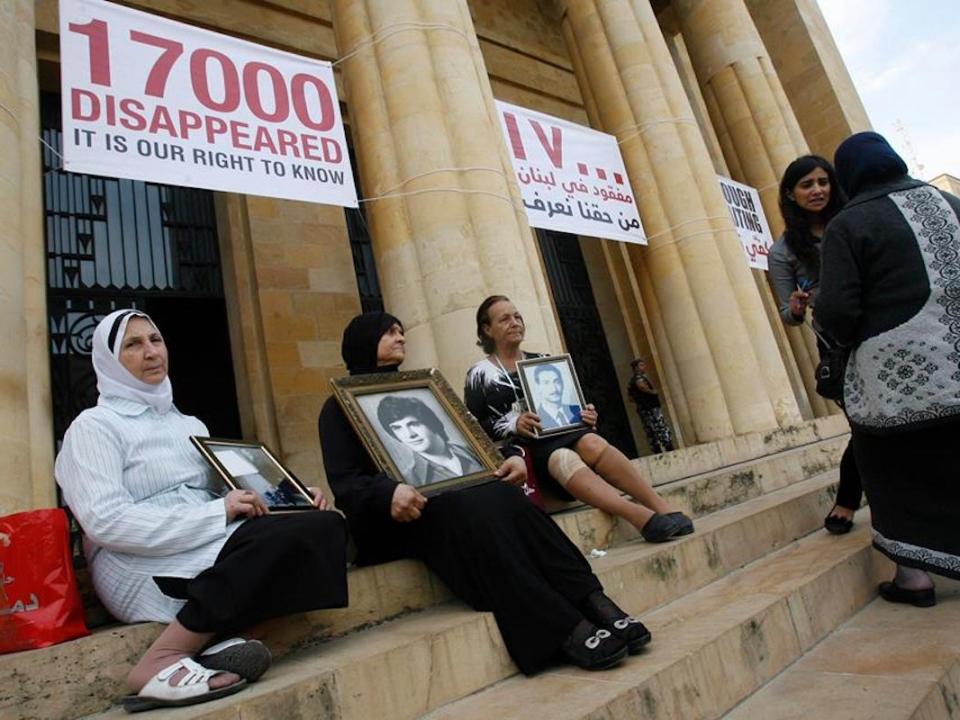 Our Mission
The MENA Digital Mapping and Documentation project aims to document political repression across the MENA region; acknowledge injustices endured by victims of human rights violations; fight denialism; and pursue accountability.
The map includes victim testimonies, media reports, and visual material that can serve as key instruments to engage communities across the region in promoting a rights-based society through the lens of memory by documenting sites at which systematic human rights violations occurred.
The collaborative nature of this project – including over 14 ICSC members in 8 countries – reflects the fact that these issues are regional problems and require regional solutions. Across the region, the ability to grapple with historical memory, in particular, is crippled by a lack of security, a long history of political systems that preclude civic participation and a tendency to silence those who wish to speak about contested histories.
This project is a contribution to ending that silence.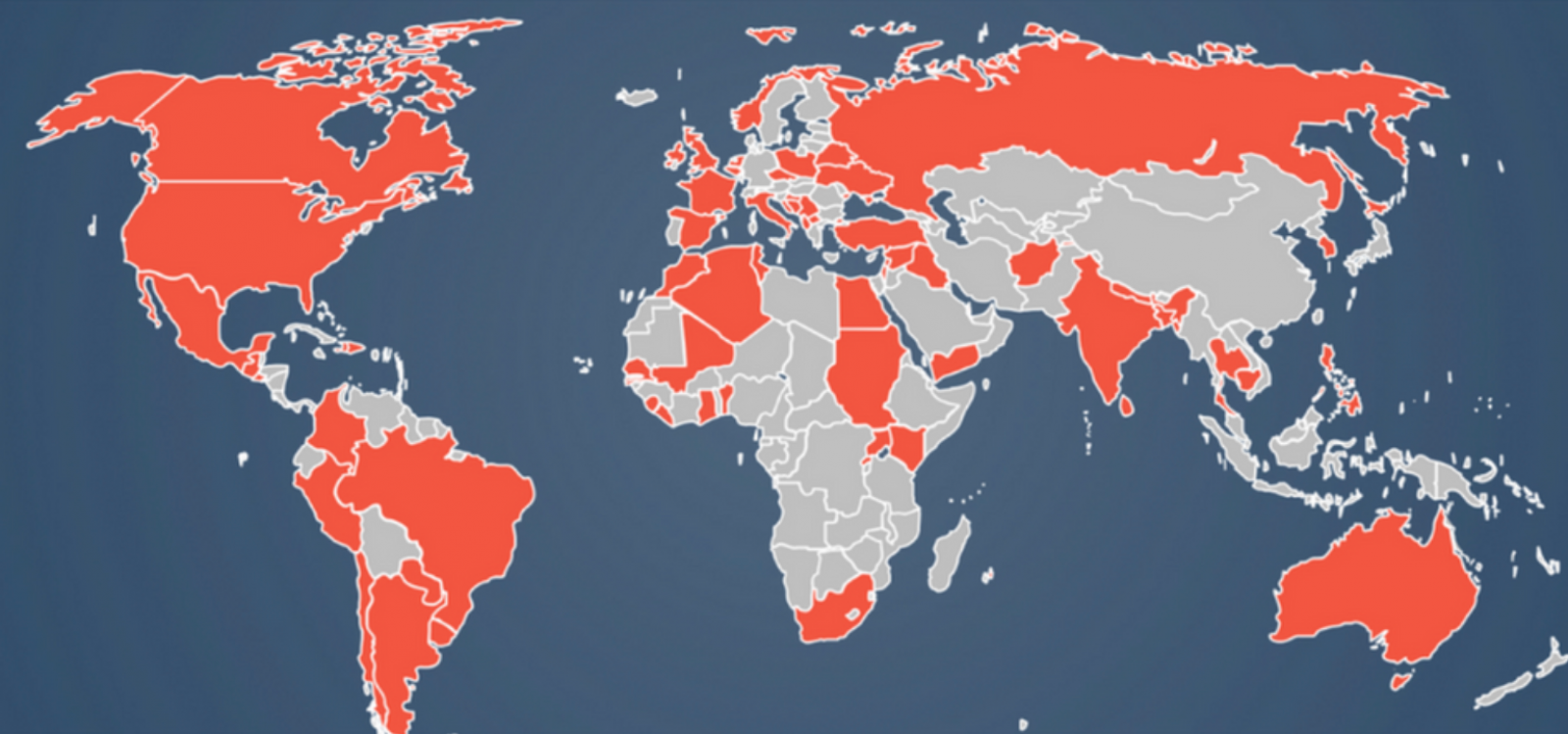 ABOUT SITES OF CONSCIENCE
The International Coalition of Sites of Conscience (ICSC) is the only worldwide network dedicated to transforming places that preserve the past into spaces that promote civic action. ICSC recognizes that the power of sites of memory is not inherent; it must be harnessed as a deliberate tactic in the service of human rights and citizen engagement. This conscious effort to connect past to present and memory to action is the hallmark of the Sites of Conscience movement. As a network of more than 300 Sites of Conscience in 65 countries, we engage tens of millions of people every year in using the lessons of history to take action on challenges to democracy and human rights today. Through powerful participatory programs that bring people together across difference, we advocate for every community's right to preserve places where struggles for human rights and democracy have occurred, to talk openly about what happened there, and to harness the strengths of memory, heritage, arts and culture to build ethical societies that envision and shape a more just and humane future.
To inquire about ICSC membership, click here
For more information, contact Justine Di Mayo, Program Manager Europe and Middle East and North Africa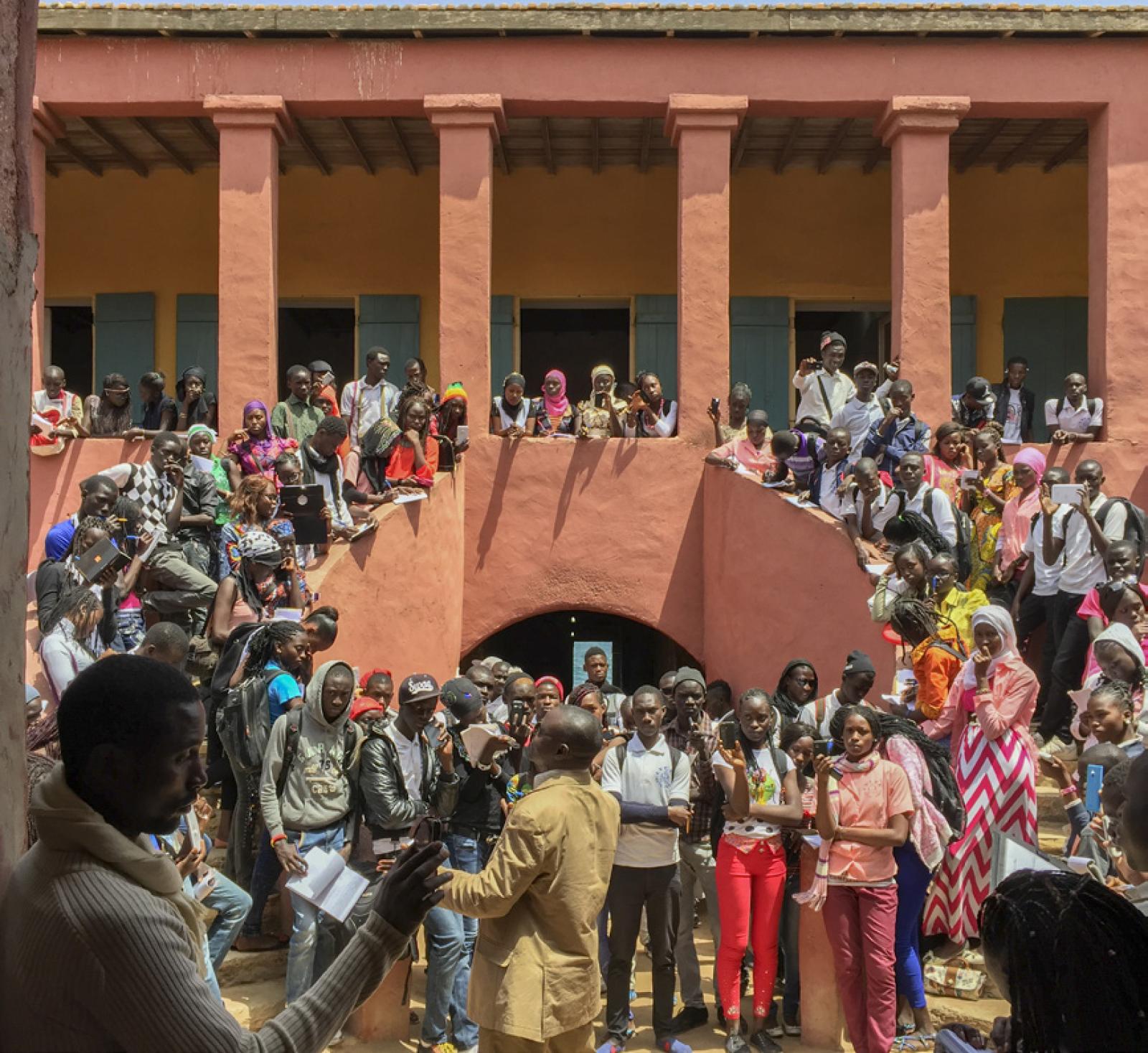 A Site of Conscience is a place of memory – a museum, historic site, memorial, or memory initiative– that confronts both the history of what happened there and its contemporary legacies. Whether remembering an era centuries or decades ago, Sites of Conscience begins by facing all aspects of history: stories of great cruelty, great courage, or everyday life. Then they go a step further, activating the historical perspective with the dynamic public dialogue on related issues we face today and what we can do about them.
Sites of Conscience are places that:
Interpret history through site;

Engage the public in programs that stimulate dialogue on pressing social issues;

Share opportunities for public involvement and positive action on the issues raised at the site;

Promote justice and universal cultures of human rights.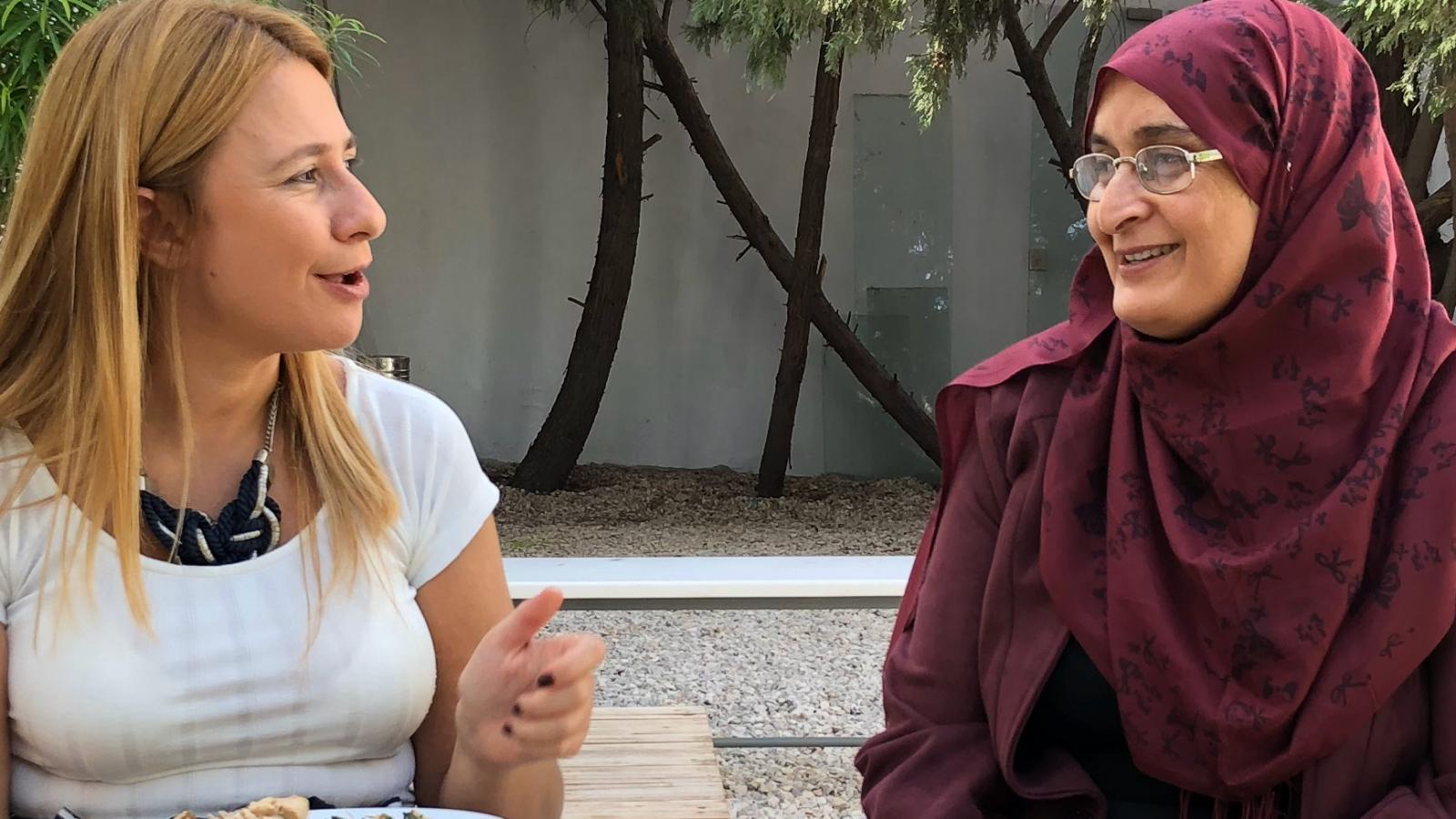 ABOUT MENA Regional Network
As some countries across the Middle East and North Africa attempt to come to terms with changes in regimes, and others continue their struggles for peace and justice, memory and memorialization have gained social and political significance in the region. They have become important mechanisms to honor victims, rebuild communities divided by conflict, document gross human rights violations and engage citizens in issues of human rights, peace, and justice.
Since its founding in 2011, the MENA Sites of Conscience Network has come together with a common goal of preserving memory, making it accessible to current and future generations, and using the lessons of the past to build a present and future that protects human dignity and freedom.