Civil prison of Sousse
Located in the heart of the ancient city of Sousse, it is 140 km from the capital. It is a prison where non-convicts are jailed and detained. This prison marked a turning point in dealing with prisons and keeping them away from urban areas. They became an example of monitoring and punishing structures indicating the state's violence since its establishment. The prison is characterised by being overcrowded and a spot for skin diseases such as 'animal scabies'. Its ancient premises within the city walls dimmed its rooms which barely see the light; the rooms had previously been built as stores or animal shelters.
The facility turned  into a mixed prison for political and civil right convicts. The conditions at the prison were so cruel and humiliating that inmates with AIDS were using and sharing their razor blades with other inmates as the prison administration refused to provide enough hygiene kits. The food was anything but healthy, lacking any nutritional value. Uusually, the basic ingredients of food were vegetables and fish confiscated by municipality monitoring staff. Most of the meals provided consisted of dough and a lot of stock. The meals mainly included 'Raku' and 'Sabba' — a mixture of a little amount of vegetables and too much stock, oftentimes smelly and rotten. Some of the inmates who were not allowed to have visitors usually ended up with cases of serious malnutrition that could lead to death. 
The prison administration dedicated special wards to punish prisoners, including prisoners of conscience, abusing, torturing, and pressuring them to make concessions, such as seeking amnesty, or to make them serve as agents for the prison administration. This part of the prison is characterised by high humidity, darkness, lack of cleanliness, and the absence of a proper toilet, where only a hole on the floor, usually with rats, was left to be used as a toilet. Inmates here are stripped of their clothes and offered a rotting blue suit, often filled with insects such as bugs and lice. Prisoners were, then, tied by their four limbs to a metal bed without any mattress. Sometimes, the prison administration tie the inmates stark naked.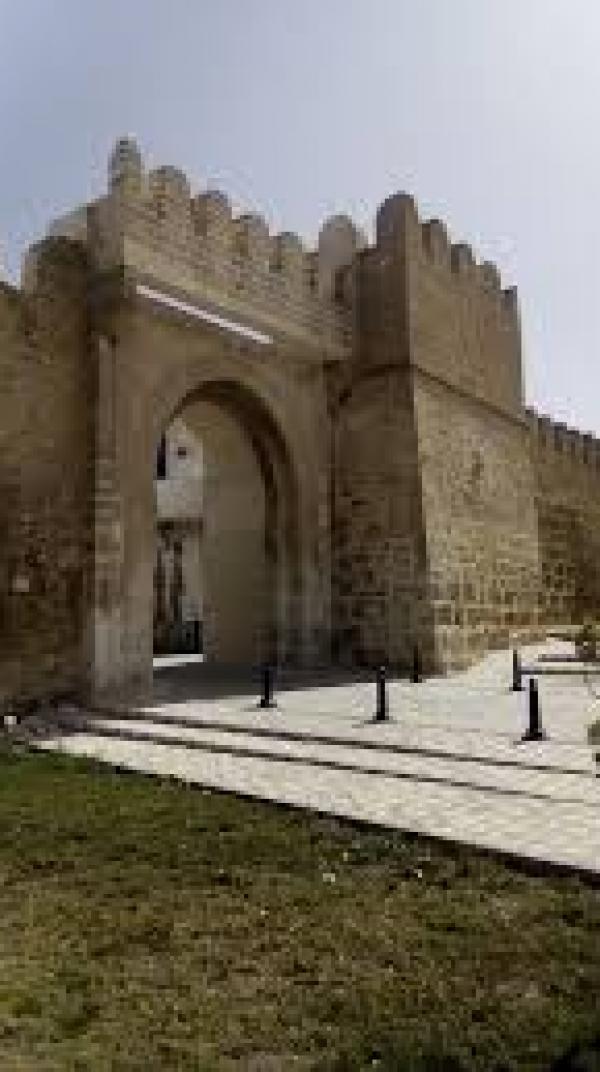 Images